Southeast Portal for Electric Transportation Opportunities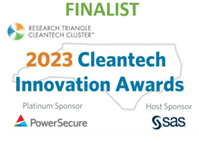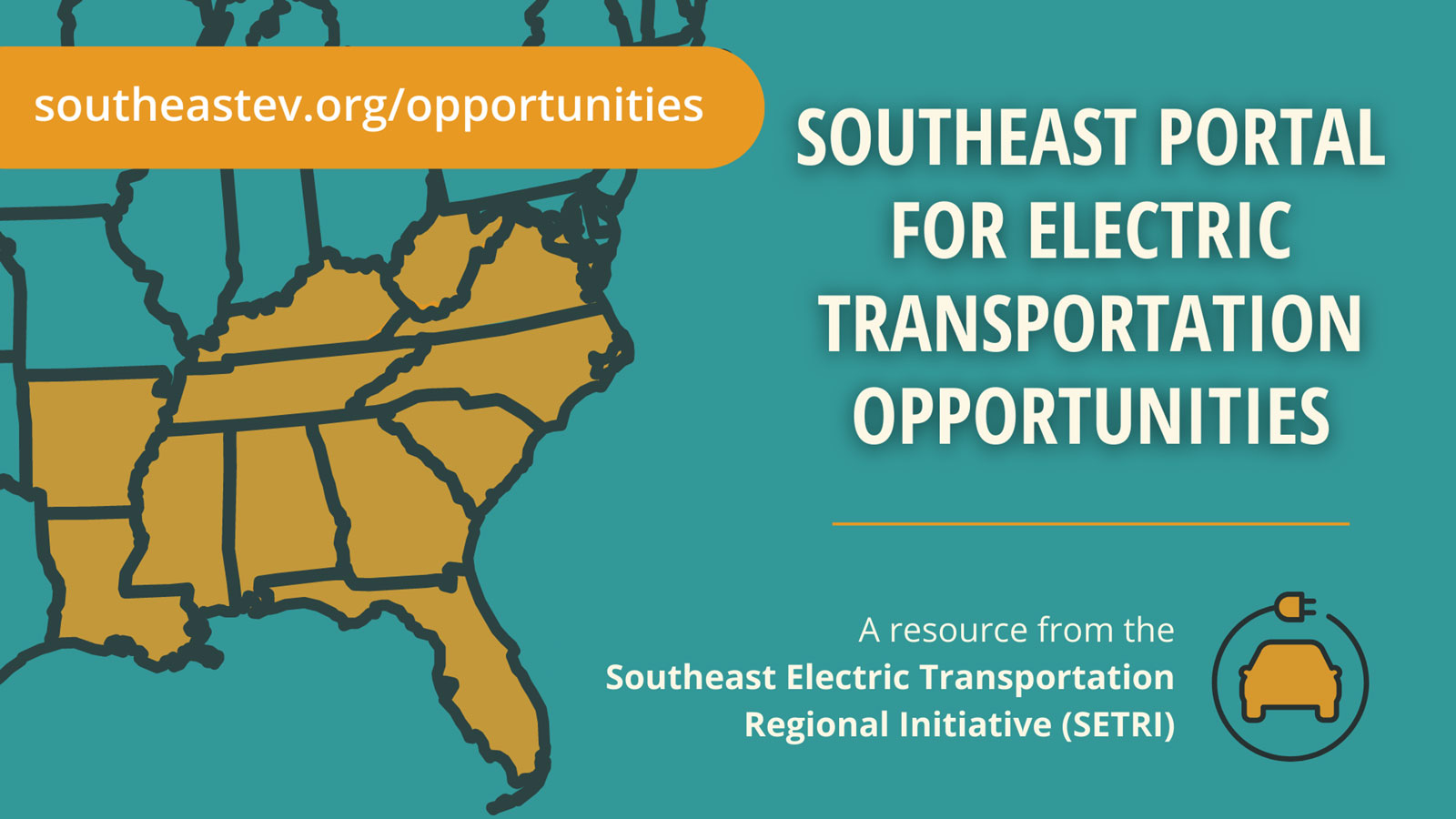 This portal serves as a central hub that aggregates and enhances the visibility of active funding sources, comment solicitations, research opportunities, events, and other participatory initiatives geared towards advancing transportation electrification – primarily across Alabama, Arkansas, Florida, Georgia, Kentucky, Louisiana, Mississippi, North Carolina, Tennessee, South Carolina, Virginia, and West Virginia.
This list is managed by Duke University's Nicholas Institute for Energy, Environment & Sustainability as part of the Southeast Electric Transportation Regional Initiative (SETRI).
The list is not exhaustive. Inclusion does not indicate endorsement, and we make no guarantees about items included. Descriptions may be edited for brevity. See the links for full details and eligibility.
Active Events and Opportunities